Our restroom trailers offer a much cleaner and more comfortable alternative to standard porta potties.
If you are operating an outdoor work site of any kind, one thing you will need to do is rent portable restroom facilities for that site. After all, your workers need to be able to use the restroom in order to remain healthy and comfortable. In our experience here at Versatile Industries V, LLC, many people think of individual porta potties when they think of portable restrooms, but other options are available. For example, our team offers restroom trailer rentals. As the name suggests, a restroom trailer is a portable building equipped with toilet stalls and sinks, just like any other public restrooms, and many such trailers have heating and air conditioning as well. If you expect to need portable restrooms for an extended period of time, we encourage you to consider using our restroom trailer rental services.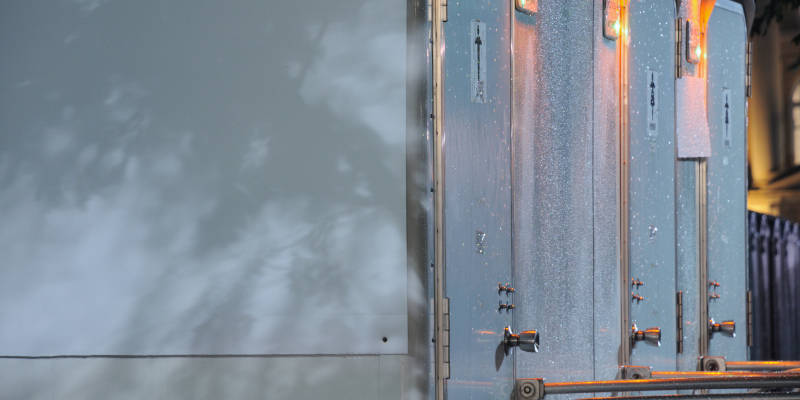 In our experience, many people prefer restroom trailers over single-stall portable toilets because they are more comfortable. As we mentioned, many of our trailers are climate controlled, and they are also equipped with running water, which means the toilets flush, and it's easier to wash your hands. If you want to enhance your workers' comfort, we encourage you to take advantage of our restroom trailer rental options.
We are proud to serve the community here in Sherman, Texas, and we want to help you ensure your construction project goes smoothly. If you need portable restrooms for your site, simply give us a call to learn more about our restroom trailer rental options.
---
At Versatile Industries V, LLC, we offer restroom trailer rental services to those in Midland and Sherman, Texas.