We are proud to offer carboard recycling for customers in the area.
These days, cardboard is more in demand than ever. If you have cardboard boxes piling up at your jobsite, there is a solution rather than the landfill. By recycling your cardboard, you can make sure it is used longer, meaning you can help reduce energy consumption and deforestation.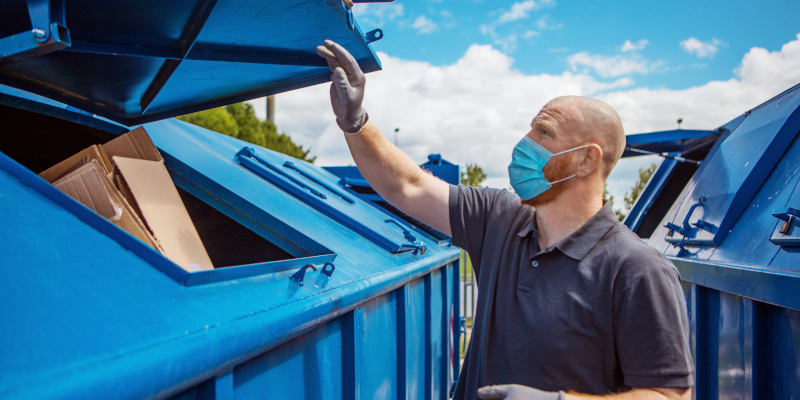 Cardboard recycling may seem like a challenge at times if recycling isn't readily accessible to you, but we're here to provide a little more convenience. At Versatile Industries V, LLC, we can handle cardboard recycling for you in Midland, Texas. We have considerable experience in the recycling industry and are proud to be a member of the National Waste & Recycling Association (NWRA). In other words, you can rely on us to handle each step of the cardboard recycling process in the correct and responsible manner.
Cardboard products are used in a variety of industries, such as manufacturing, agriculture, wholesale, retail, shipping, and more. So, whether you're an individual who has lots of cardboard to dispose of, a builder who uses cardboard products during the construction process, or anyone else with a need to recycle cardboard, we're here to help.
We're happy to answer your questions about cardboard recycling if you have any. Just contact our team today and we'll make sure to provide the information you are looking for as quickly as we can. We look forward to assisting you with your cardboard recycling needs soon.
---
At Versatile Industries V, LLC, we offer cardboard recycling services to those in Midland and Sherman, Texas.