We provide dumpster rentals for a variety of commercial purposes.
Whether you are a contractor, builder, remodeler, or landscaper, you deal with large amounts of waste on a frequent basis. That means you need dumpsters to collect all the waste created during your project and maintain a clear property. If you don't have commercial dumpsters of your own or you're in need of a particular size for a brief period, turn to our team at Versatile Industries V, LLC for assistance. We offer a wide variety of commercial dumpster rentals for businesses in Midland, Texas and surrounding areas, so you can dispose of your construction debris, yard waste, or other garbage easily.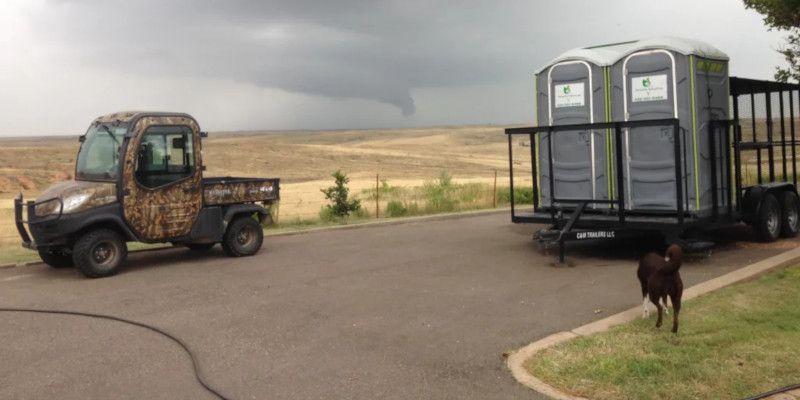 Whether you need one commercial dumpster rental or several, we are confident we can serve your needs. We have many options available most of the time, including dumpsters that are 10, 20, 30 and 40 yards in size. We will provide the proper size for your project if you discuss the details with us, and we will make sure the rest of the process moves along smoothly. We are usually able to provide same-day service when you request a commercial dumpster rental, but even if we are unable to deliver your dumpster that day, we will get it to your site quickly and on time.
As an experienced team with several industry certifications and a commitment to providing excellent customer service, we guarantee your satisfaction. We will put our knowledge to work for you to serve your needs as best as we can from start to finish. Contact us today to request an estimate for a commercial dumpster rental.
---
At Versatile Industries V, LLC, we offer commercial dumpster rentals in Midland and Sherman, Texas.