Our 10-yard dumpsters are the perfect solution for your waste management needs.
If you are planning a construction project, one factor you will need to account for is waste, as all construction efforts create at least some waste material. The amount of waste the project generates will vary depending on the scope of your efforts, but it will certainly be more than will fit in a standard trash can, so you will need to rent a dumpster instead. Our team at Versatile Industries V, LLC, has extensive experience in waste management, and we offer a variety of construction dumpsters to help you deal with this part of your project. We also offer a range of size options, including 40-, 30-, 20-, and 10-yard dumpsters.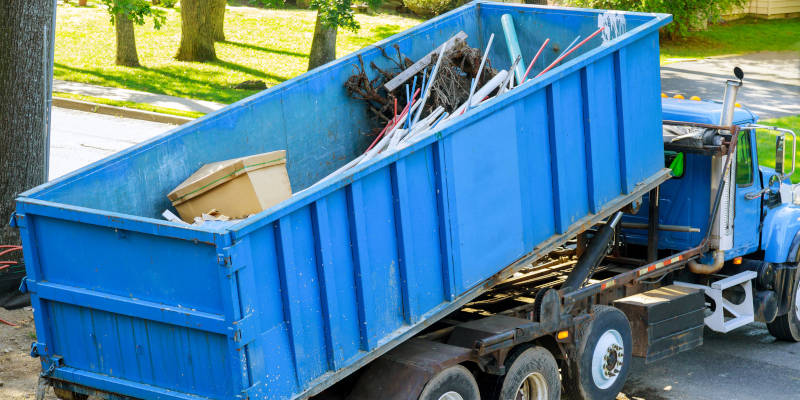 Because 10-yard dumpsters are our smallest size, we recommend them for small-scale projects. If you are not sure whether you need a 10-yard dumpster or one the next size up, we can help you figure it out. Regardless of which size option you end up with, our team will take care of the delivery and pickup for you. Simply pick a time and date for us to drop off your dumpster, then call us again when you are finished with it to have us haul it away for you.
Our team is proud to serve the Midland, Texas area, and we want to help you deal with all your waste disposal needs. If you are looking for 10-yard dumpsters for your project, just give us a call as soon as possible to get started with our rental services.
---
At Versatile Industries V, LLC, we rent 10-yard dumpsters to those in Midland and Sherman, Texas.