We offer high-quality roll-off dumpsters to help you manage your construction waste.
If you are planning a construction project, one thing you will need to account for is waste. All construction produces waste material, and you will need somewhere to put that material to keep it out of the way. Our team at Versatile Industries V, LLC, can provide the solution you need in the form of our roll-off dumpsters. We provide durable containers in which you can toss all your construction waste and other trash, and then we will haul the containers and their contents away when your project is complete.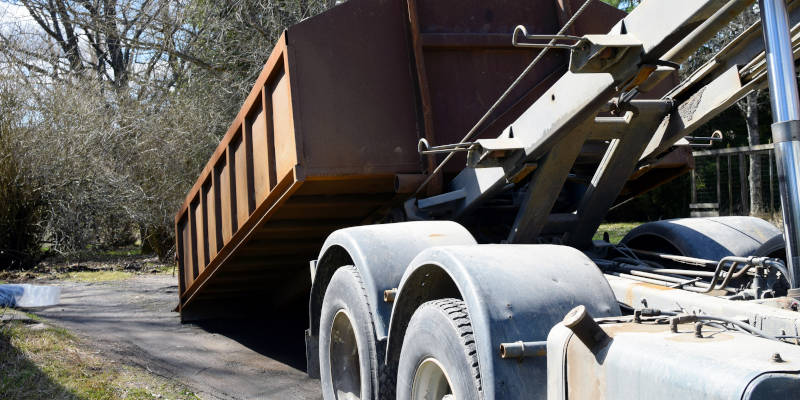 When you call our team to ask about roll-off dumpsters, we will first help you determine which size option is right for your project. Our team offers dumpsters in 10-, 20-, 30-, and 40-yard sizes, and we will help figure out which size is best suited to your needs. Then, you can set up a date for us to drop off your dumpster, and we'll get it set up for you on the appointed day. When your project is finished, simply give us a call again to have our team pick up the dumpster and dispose of its contents for you. If you have questions about our rental process, we encourage you to give us a call to get the answers you are looking for.
Our team is proud to serve the community here in Sherman, Texas, and we want to provide waste disposal solutions for your next project. If you are interested in renting our roll-off dumpsters, simply give us a call to get started.
---
At Versatile Industries V, LLC, we rent roll-off dumpsters to those in Midland and Sherman, Texas.