We make it easy to get the high-quality construction dumpsters you need.
A key thing to know about construction projects is that they generate waste material. Even the smallest, least ambitious undertaking will create a certain amount of trash, and you will need somewhere to put that waste. Fortunately, our team at Versatile Industries V, LLC, can provide the solution you need in the form of our construction dumpsters. We offer durable containers in a range of sizes (10, 20, 30, and 40 yards), and we can help you find the ideal option for your needs.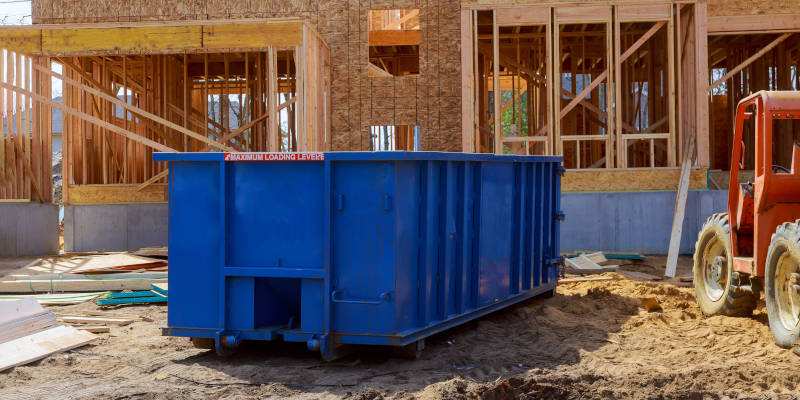 When you turn to us to get construction dumpsters for your work site, we will first help you determine which size option is best for you. Then, we'll set up a time for our team to drop off the container at your site. When we arrive to drop off your construction dumpsters, we'll prepare the area first to make sure the weight of the container doesn't damage the terrain. Once we've finished setting up your dumpster, you can start using it to hold your construction waste materials and to keep them out of the way of your workers. Finally, when you are finished with your project, just give us a call to have our team haul the dumpster away and dispose of its contents at the appropriate facilities.
We are proud to serve the Midland, Texas area, and we want to help you make your construction project a complete success. If you are looking for high-quality construction dumpsters for your site, just give us a call.
---
At Versatile Industries V, LLC, we rent construction dumpsters to those in Midland and Sherman, Texas.