We offer high-quality commercial dumpsters in a range of sizes.
At Versatile Industries V, LLC, we understand your business is important to you, and we want to help you do what's best for it. No matter what kind of business you run, there are certain things you will always need to take care of, and one of those things is waste disposal.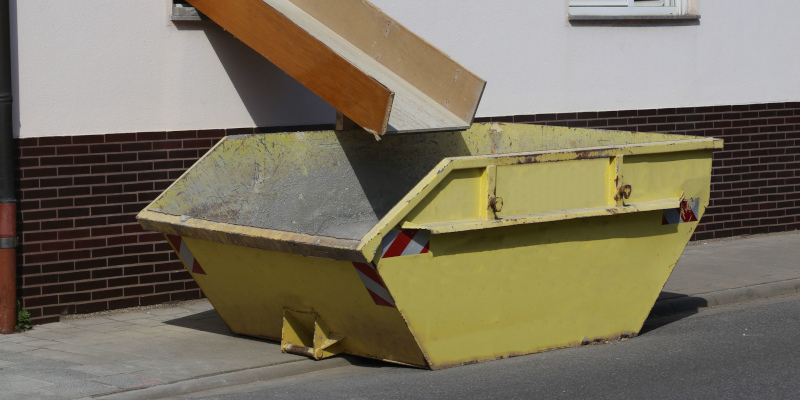 Commercial operations generate much more trash than a household, so to keep up with your waste production, you will need large commercial dumpsters, not just standard trash cans. Our team offers a variety of high-quality commercial dumpsters to suit your needs, and we encourage you to reach out to us to find out how to get started with our services.
When you call our team to rent commercial dumpsters, we will first help you determine what size containers you need. We offer 10-, 20-, 30-, and 40-yard dumpsters, so you can be confident we will help you choose containers that are large enough to house all your waste materials.
In most cases, we provide same-day delivery services for commercial dumpsters, but even if we are unable to drop off your dumpster that day, we will get it to you as soon as possible. Our experts are confident you will be more than satisfied with your experience with our services.
Our team is proud to be a part of the community here in Midland, Texas, and we want to help you take care of your waste disposal needs. If you are looking for high-quality commercial dumpsters, just give us a call.
---
At Versatile Industries V, LLC, we rent commercial dumpsters to those in Midland and Sherman, Texas.