If you need to dispose of metal products, leave the recycling to us.
At Versatile Industries V, LLC, our team has extensive experience handling all kinds of waste from municipal trash and solid or poured concrete to plastic, cardboard, wood products, and more. We strive to dispose of materials responsibly to do our part in protecting the environment, and one way we accomplish this is through metal recycling.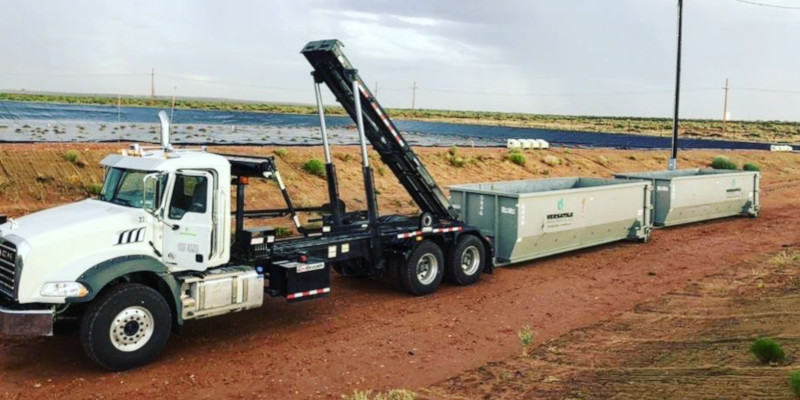 Metal is one of the most recycled materials in the world, and it is found in all kinds of products such as microwaves, air conditioning units, and other appliances. If your company has or produces metal waste, send it our way. As scrap metal buyers, we will take your metal off your hands and recycle the material for you. As a result, you will be able to earn money, and we will have the satisfaction of preserving the raw materials. Our solid waste control fleet provides metal recycling service in Sherman, Texas and other areas in the state, so wherever you are located, we are here for your needs.
We strive to provide excellent customer service whenever we provide metal recycling or any other service. You can rest assured that we will take care of your metal in a timely manner, so you won't have to wait around. Often, we are able to provide our services on the same day of your call. We are willing to answer your questions if you have any, and we will do our best to provide the solutions you are looking for. Contact our team today to learn more or schedule metal recycling.
---
At Versatile Industries V, LLC, we offer metal recycling services to those in Midland and Sherman, Texas.
Similar Services We Offer: