We offer high-quality 40-yard dumpsters to help you handle all your waste disposal needs.
If you are planning a construction project, one thing you will need to consider is how you'll manage and dispose of all the waste and debris. The process of building a new structure involves creating a lot of waste, and you will need a place to put all that trash to prevent it from getting in the way while you and your team continue to work. Fortunately, our team at Versatile Industries V, LLC can provide the effective solutions you need. We make it simple and easy to rent dumpsters for your site, and we offer a range of sizes to suit projects of any scale. In this article, we will focus on our largest size: our 40-yard dumpsters.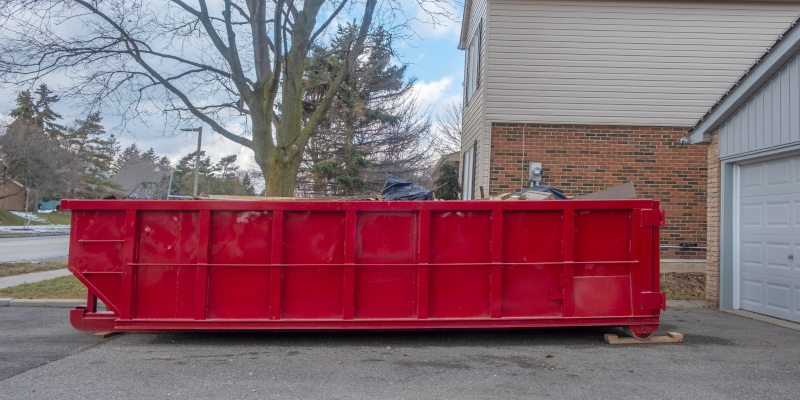 The numbers listed for dumpster size models (such as the 40 in 40-yard dumpsters) don't refer to the length of the container, but to the total volume in cubic yards. A typical 40-yard dumpster is 22 feet long, 8 feet high, and 7.5 feet wide, with an internal capacity of 40 cubic yards, which is large enough to hold the contents of over 200 33-gallon trash bags. Our team has plenty of experience in this field, and you can count on us to help you select the right container for your needs.
We are proud to serve the community here in Midland, Texas, and we want to help you with your next construction, landscaping, renovation, or decluttering project. If you need a container in which to collect your trash and waste materials, we encourage you to give us a call to find out how to rent one of our sturdy 40-yard dumpsters.
---
At Versatile Industries V, LLC, we rent 40-yard dumpsters to those in Midland and Sherman, Texas.