Our team offers high-quality 30-yard dumpsters for all your construction waste needs.
Planning a construction or landscaping project requires careful thought, and there are a variety of factors you will need to consider. For example, you will need to think about where to source your materials from, how many contractors to hire, and how much the project will cost. In addition, you will need to consider what to do about waste management.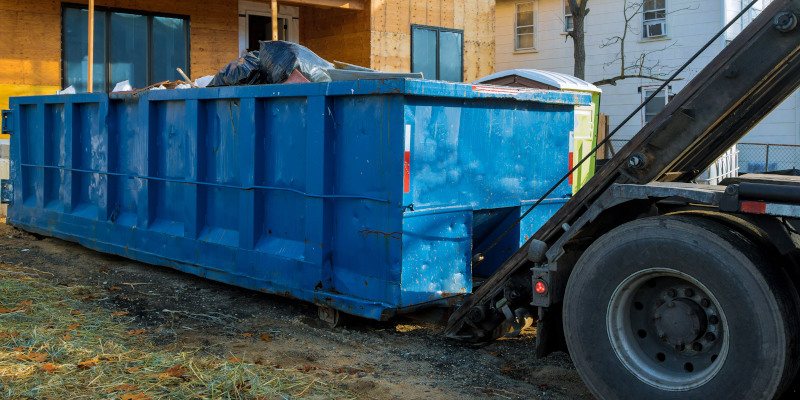 Major projects like these always generate a lot of waste and other trash, and you will need somewhere to put it to prevent it from getting in the way as your team works. Our experts at Versatile Industries V, LLC have extensive experience in the waste disposal industry, and we can provide high-quality containers to hold your trash until the project is complete. Simply give us a call to learn more about our 30-yard dumpsters.
We offer containers in a variety of sizes, including 20, 30, and 40 yards. The numbers here refer to the capacity of the container in cubic feet. In other words, 30-yard dumpsters are not 30 yards long (which would make it impossible to haul them on roads), but rather 30 cubic yards in volume. 30 cubic yards is over 6,000 gallons, so you will have plenty of room to hold all your construction waste.
Our team is proud to serve the community here in Midland, Texas, and we want to help you get rid of all your unwanted items and materials. If you are planning a renovation, construction, or landscaping project, simply give us a call to find out how to rent one of our 30-yard dumpsters for your site.
---
At Versatile Industries V, LLC, we rent 30-yard dumpsters to those in Midland and Sherman, Texas.