We make it easy to rent 20-yard dumpsters.
If you are planning to renovate your home, construct a new building, or upgrade your landscaping, you will need to be prepared to deal with a lot of waste. These projects, along with other similar undertakings, all generate a great deal of waste material—too much to fit in a standard trash can.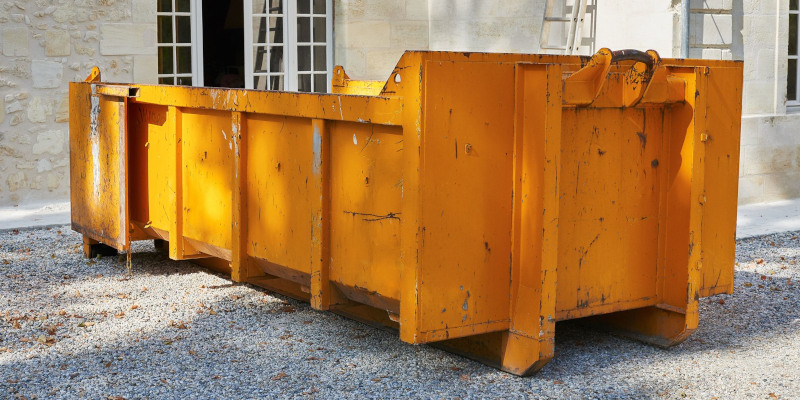 Instead, you will need to rent a construction dumpster, such as those we offer here at Versatile Industries V, LLC. Our team has extensive experience in the waste disposal industry, and you can turn to us whenever you need dumpster rental services. We offer dumpsters in sizes of 20, 30, and 40 yards, and we'll take care of the drop off and pickup process for you.
When renting dumpsters for your site, don't make the mistake of thinking the yard measurements refer to the length of the container. Instead, they refer to the capacity or volume of material they can hold. For instance, 20-yard dumpsters have a capacity of 20 cubic yards. To put this into perspective, 20-yard dumpsters are large enough to hold 4,000 gallons of trash, or over 120 outdoor trash bags' worth. Our team has extensive experience in this business, and you can count on us to help you select the right size container for your needs and make the rental process as easy as possible.
We are proud to serve the Midland, Texas area, and we want to help you with all your waste disposal needs. If you expect to have a large volume of trash to get rid of, we encourage you to give us a call to learn more about our 20-yard dumpsters and how to rent one for your project.
---
At Versatile Industries V, LLC, we rent 20-yard dumpsters to those in Midland and Sherman, Texas.